.
Our 425th PODCAST
.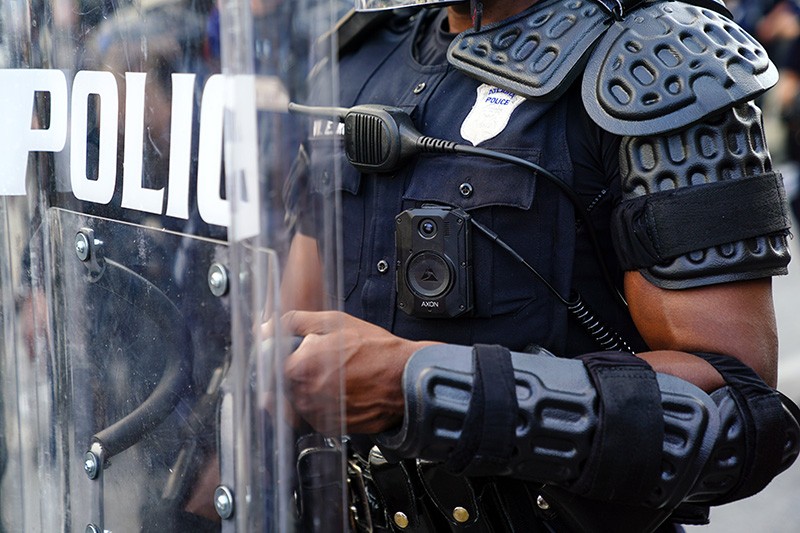 .
Kimberly Potter suddenly got her police gun + taser mixed up!  She wasn't a rookie — she was 48-years old with 20+-years experience as a cop.  Something needs a big TIME-OUT.  That 'something' is America's Police Structure!  Time, perhaps, to emulate the 'London-Bobby' school of policing.  Hmmmmm . . . . . . . . . . . . . . . 
.
We have 'something' in our culture that is deeply embedded — a history of waging violent struggle against the Native Americans to take over this country – its land + resources.  AND, our horrific treatment of African slaves which led to a CIVIL WAR — which is STILL being fought — to this very day!  This 'violence' is always lurking just beneath the surface in our so-called 'polite-society'.  We are EVER trigger-happy — even in the best-of-times.  It's in our 'National' DNA!
.
For PODCAST Playback —> Click Down BELOW
.